News and Events
TLC NEWS FLASH!
Want to know who's been getting awards and why: Go to "TLC Hall of fame" below.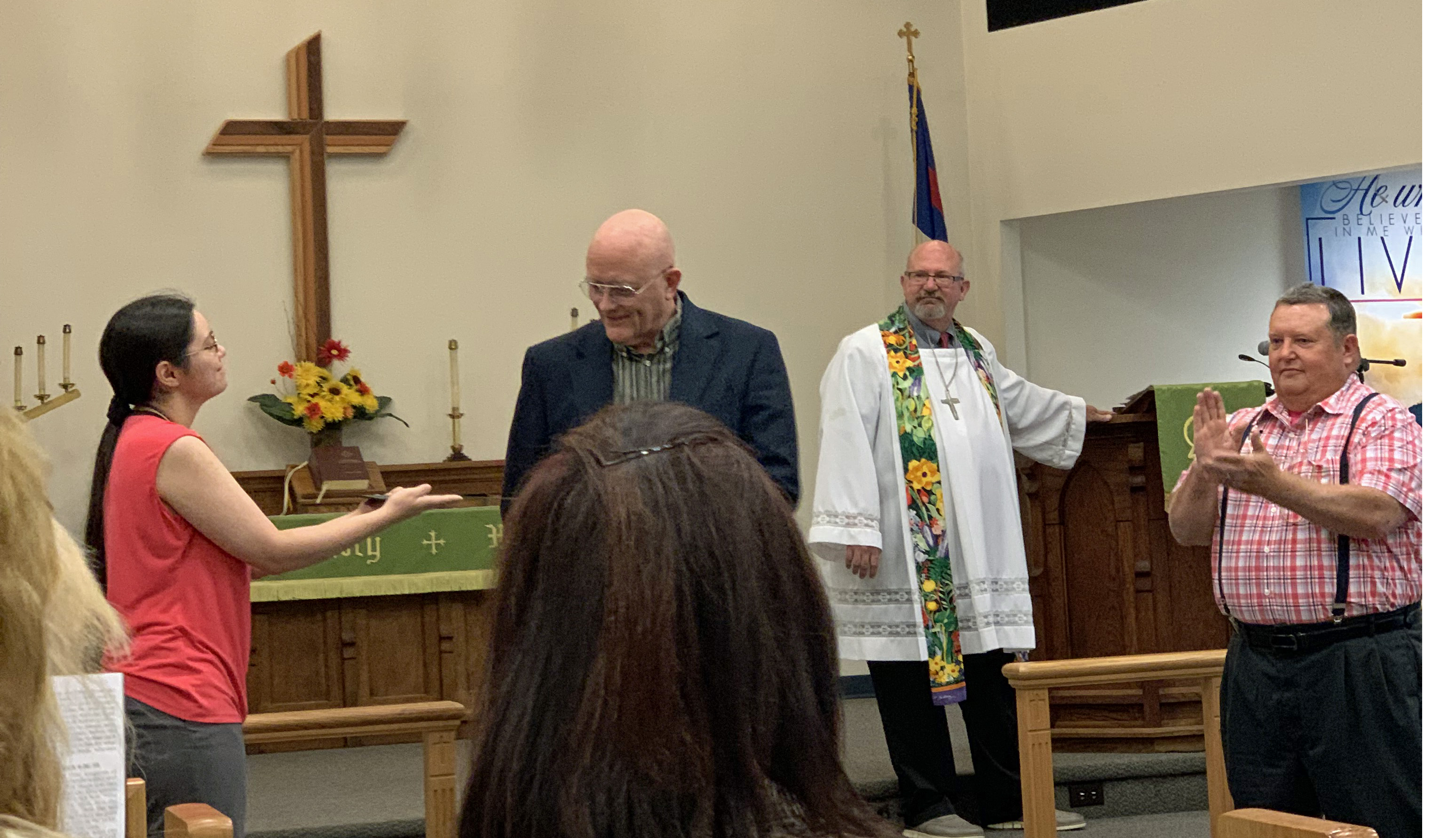 Be sure to read our fantastic Newsletter!
See our "Meet our Pastor" Tab for additional information.
Documents & Handouts
TLC Hall of Fame -Thank You Letters and more!
Bulletins
Current and Past Events
On this day (6Jun21) a beautiful baby was Baptized by Pastor Stanton
Future Events and projects.
Option 1
Option 2
Option 3